Hello
It's hard to summarize who I am in a short statement. I am a man from a varied background. I come from Western Canada and have had the pleasure of living in BC, Alberta and now in Ontario. I worked law enforcement for several years, before finding myself in the nation's Capital. It seems by chance how I got involved in photography, but I'm now obsessed. We all need a creative outlet.
Why weddings? I get the opportunity to witness the intimacy between two people and share their story. I feel truly lucky to be able to capture those moments and that story that help define a couple. I provide more than a service, I capture love. I hope that my pictures are something a couple will look back well into their old age and remember who they are with and why they chose to follow each other through in life. Wedding photos are a portal to the past, and are a great artistic canvas.
But who am I really.
· I am a father. I have two amazing kids, which cemented my love of photography and our need to capture the precious moments in life.
· I have an amazing, creative and inspirational wife. She has really pushed me, and without her I wouldn't be where I am today with my art.
· I love art. I consider photography a beautiful expression of how a person sees the world and is as individual as a painter's canvas.
· I am a nerd. The glasses aren't just for looks. Star wars, Lord of the Rings, Neil deGrasse Tyson. All things fantastic, amazing and scientific capture my attention.
· I love nature. However, I never seem to have enough time to enjoy it as much as I would like.
· Beer and I are good friends.
· Food and I are good friends. However, I have saved many a salmon in my day… not my thing
· I am always open to travel.
Some snazzy caption about me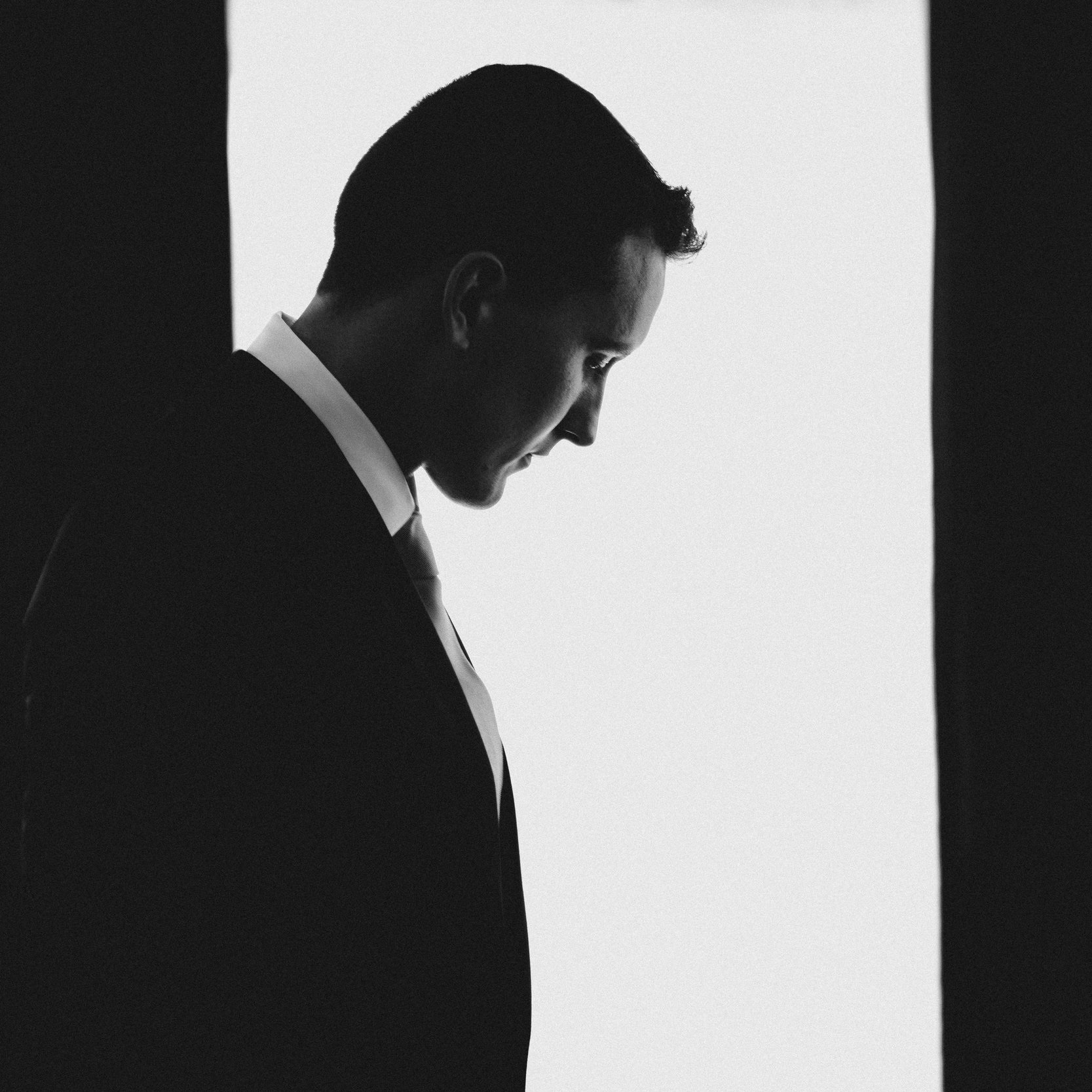 would love to hear from yah….